AIRBAG MODULE RESET ORDER FORM
take off part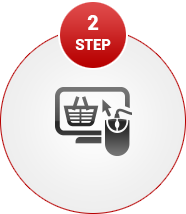 complete
payment form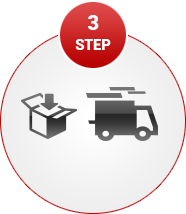 pack and ship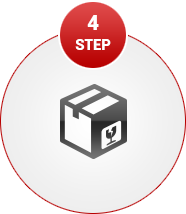 receive
back repaired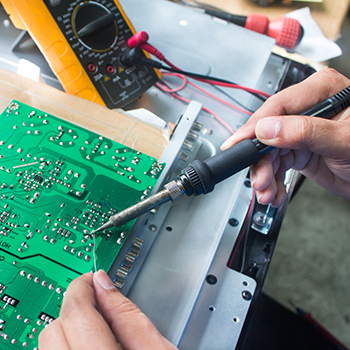 GM Climate Control unit Repair
This is a repair service for GM HVAC climate control unit back-lighting.
if your climate control buttons don't light up, we will repair it.
Just complete the check out, pay and ship it to us for repair, we will repair it the same day we receive it and usually will ship it back to you the same or next day.
Note: This repair service will not fix issues like uncontrollable temperature or an unresponsive blower. Those are related to blend door/blower motor failures.