About Us
We provide national top and fast service in repairing SRS Airbag Modules and Gm instrument clusters. We help you save money on repairing the repairable instead of buying it new. While dealers will charge many times more fro a new product and than more fees for additional programming services for you new part. But we offer fast, cheap and easy process to have your parts repaired.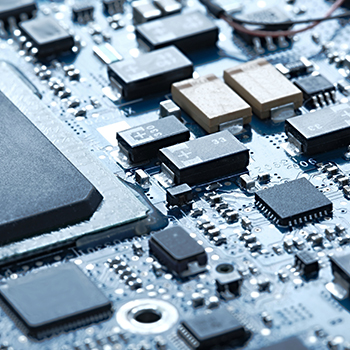 24 Hour Turnaround
1-Year warranty only on gauge stepper motors!
1-Year warranty only on gauge stepper motors!
(No warranty on back-lighting or gauge light bulbs since in GM clusters they burn our every few years, that's why we recommend to upgrade to LEDs)
REPAIR ORDER PROCESS:
Remove your instrument cluster or airbag module or other unit you need repaired from the vehicle.
make sure your battery is disconnected.
complete the order form and payment.
ADDRESS:
Martyn Auto Electronics
16 Squawfield Rd
Westfield, MA 01085
please include the vehicle's YEAR, MAKE & MODEL as well as your RETURN ADDRESS and PHONE #.